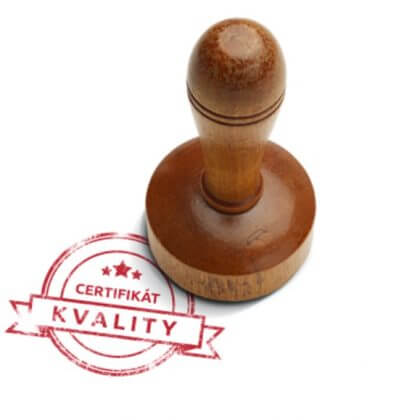 Quality Certificate for 2021
For outstanding accommodation services and positive customer feedback, Hotel.cz received the Zámeček Petrovice Quality Certificate for 2021. 98% of customers would recommend accommodation to their friends. We really appreciate this award and thank you!
An authentic place where something is always going on.
4 Star Hotel – Zámeček Petrovice is a heritage building, situated in Petrovice u Karviné, right by the Polish-Czech border. At the end of the 19th century it was the residence of Baroness Marie Louise von Wallaresee, the favorite niece of the Austrian Empress Elizabeth, mostly known as Sissi. In 2012, the Castle underwent a major renovation. The current owner of the facility is Jolanta Burkot, who manages it together with her right-hand, Michaela Smyczek. The complex has 35 rooms in the main building and the Larish Villa, a modern SPA located in a wonderful park, a stylish restaurant, a large hall, banquet rooms, a bowling alley and wine cellars. The location of Zámeček Petrovice provides guests with privacy and comfort in the form of a choice of many services directly on site.