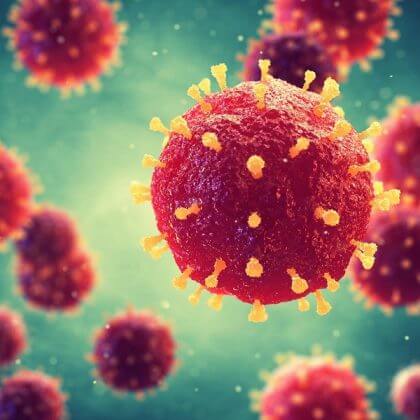 19.10 – 3.11 2020 we are closed
From Monday 19.10 until at least November 3, 2020, when the current emergency measures expire, we are forced to shut down our hotel facility (due to government regulation, including Czech government resolution). The restaurant and Spa & Wellness are also closed.
Thank you for your understanding and hope to see you soon.