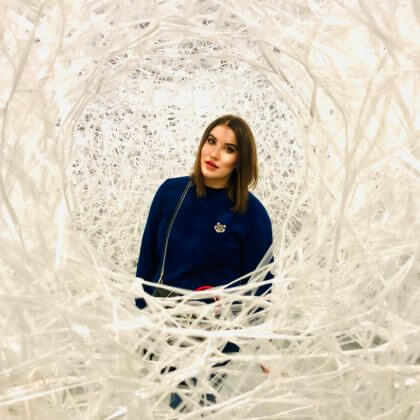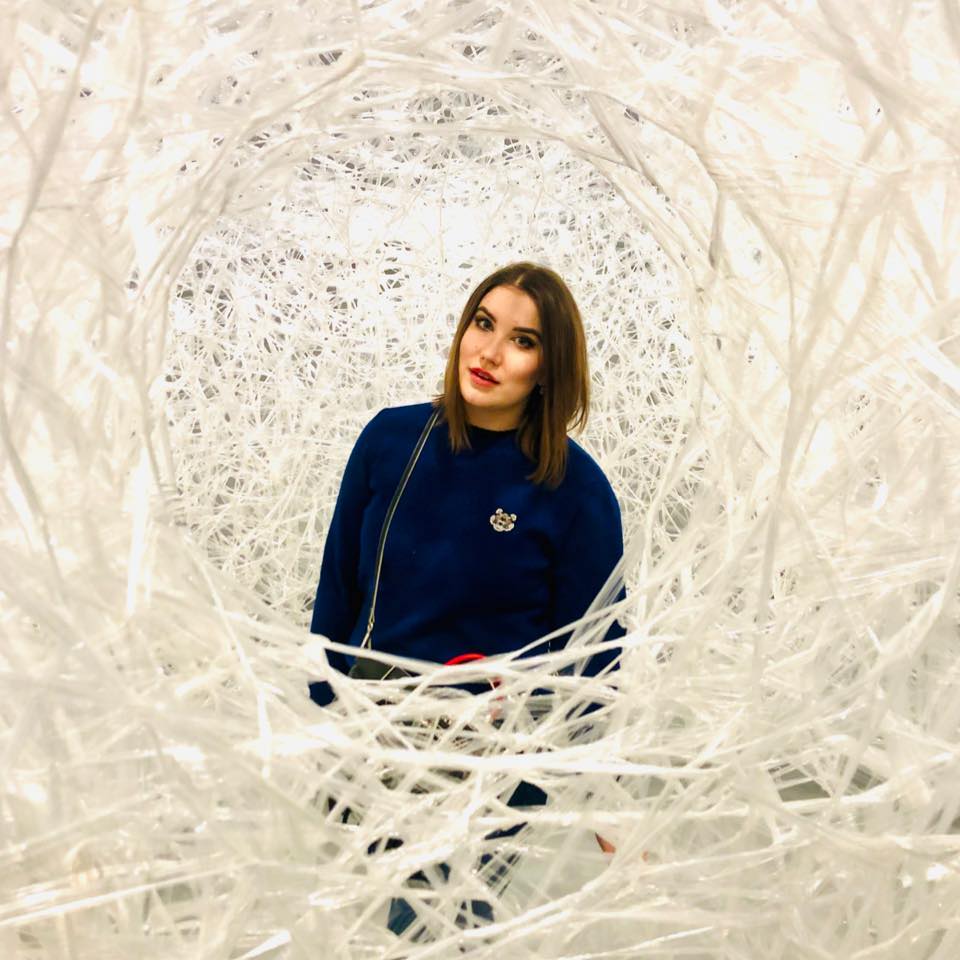 Exhibition – Maja Maciejko
A graduate of the Katowice Academy of Fine Arts in the field of graphics, the specialty of the media. Three-year stipend of Rector Asp Katowice and stipend of the Minister of Culture and National Heritage in 2015/2016. Laureatka Grand Prix of Young Graphic Arts of Poland and the International Triennial of Digital Media. It took part in individual and group licensing exhibitions in the region and behind the border.
In the author's work, everything starts with photography, and at its base arise collages, graphics, paintings, digital compositions, posters. In her works, she sees a distinct fascination with man, especially the cobweb and the disease of life, such as the blindness of perfection.
It violates the problem of the lack of acceptance of the network, linked to this internal walk. The article treats as a type of therapy, which helps in the awareness of the problem and promotes the healing process.
In general, the company works with a company specializing in high-tech and creative photography, as well as the full function of the director of the creative Metropolitan Magazine in Warsaw and the LuxBook Magazine in Warsaw.