Conference rooms
Creative brainstorming and strategic meetings, integration events, business parties – all of this can now be organized in one place. Zámeček Petrovice has multifunctional conference and banquet facilities that can be adapted to the needs of each event. Our team of professionals will help you organize the best and most productive meetings and conferences with exceptional catering, personalized service in an elegant and minimalist environment that favours integration and creativity. We have 4 conference rooms with a total area of ​​363 m2 for up to 150 guests. All rooms have a flipchart, internet connection and individually controlled air conditioning. A big advantage is a large parking lot with a charging point for electric cars and a place for buses.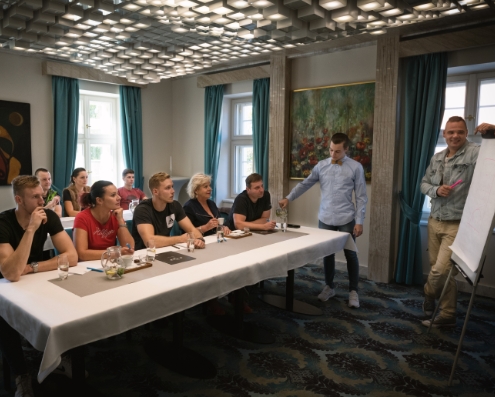 Equipment
Visual equipment

FlipChart

Projector
Audio equipment
Sound system

Podium

Wireless microphone

CD, MP3 player
Accommodation base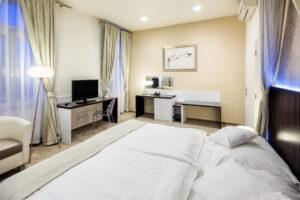 Zámeček Petrovice is located in a quiet castle park. It offers elegant rooms, a 24-hour reception, and a restaurant serving Czech and international cuisine. The property also offers breakfast and free Wi-Fi in the entire building. Each air-conditioned room features a seating area, a flat-screen TV, a minibar, a safe and a bathroom with a shower or a bathtub, a hairdryer and free toiletries.
Perfect kitchen
Regardless of whether you are planning a meeting with business partners or a special event for the family, the secret of implementing these plans lies in the unique Zámeček Petrovice menu, prepared especially for such occasions. We will help you create an unforgettable event with the highest quality catering. We will fulfil all your wishes and provide what is necessary to organize even the most demanding meetings and events.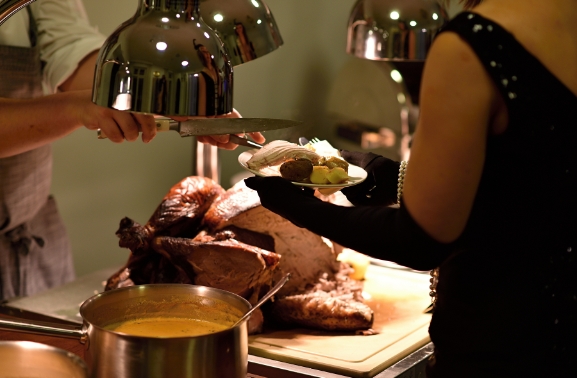 Attractions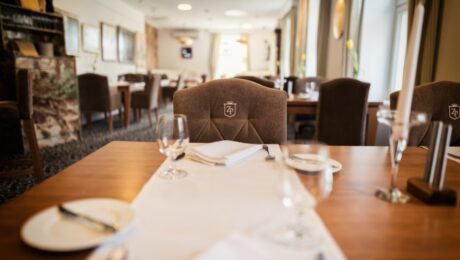 Restaurant
We serve expressive, modern dishes inspired by traditional Czech and French cuisine in the spirit of "slow food". We often surprise our guests with the most popular dishes from all over the world.
Spa & Wellness
Guests can stimulate their senses in the modern and stylish Spa & Wellness, which covers an area of approximately 800 m2. For complete privacy, a separate VIP SPA with its own Jacuzzi, water bed, shower and relaxation area is prepared.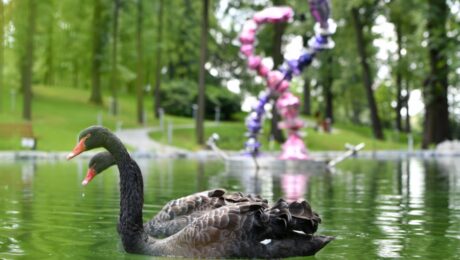 Castle Park
The chateau is surrounded by a beautiful park with old trees, in which there is a permanent exhibition of sculptures by Blanka Matraga and Aleksandra Koláčková. There is also a covered car park and a playground for children. In front of the castle there are two terraces with an outside kitchen.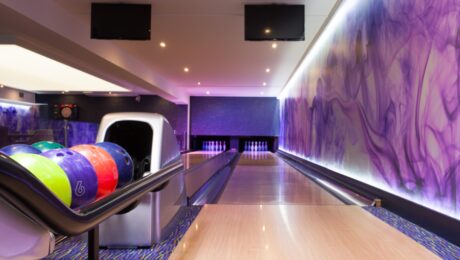 Bowling alley
Let's bowl! We have 2 tracks at our disposal. In addition, there are darts and mini football.
Picnic in the Castle Park
In the summer season, you can eat our picnic basket products in the chateau park. We offer an alcoholic and non-alcoholic version.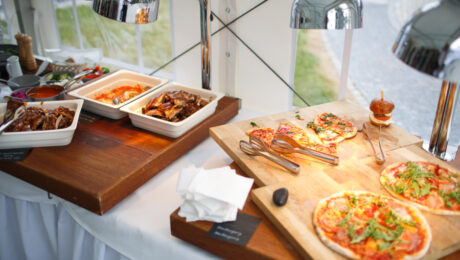 Cooking Lesson
An exclusive cooking lesson under the supervision of our Chef Vojtěch Beseda, who started his professional career at Gordon Ramsey's restaurant in Prague.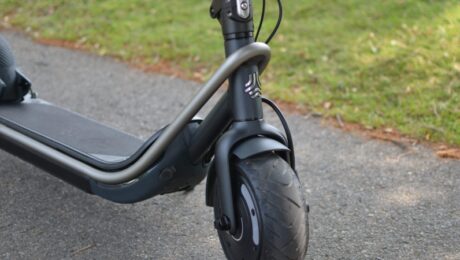 Electric scooters
A great idea for all those who wish to explore the surrounding area.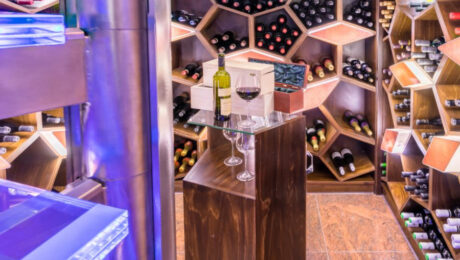 Wine cellar
An elegant place where you will find wines from local Moravian vineyards as well as selected vintages from the world's best craftsmen.