Event Halls
There are several halls to choose from, of different sizes and various table arrangement options. The large hall is located on the first floor and can seat 80 people. Suitable for celebrations, banquets, concerts, balls and other events. The hall is fully soundproofed and its capacity without tables can accommodate up to 110 people. However, it is always possible to plan a wedding using more than one room, which significantly increases the range of possibilities. Elegant decor, as befits a facility of this class, will add a unique character to the ceremony and make you feel "royal". For obvious reasons, the menu is always set individually to meet the expectations of all guests. Chef Vojtěch Beseda has worked in recognized restaurants, including in Prague under the supervision of Gordon Ramsay. Cooking is his passion, and his optimism enthuses the entire team at the restaurant, and thanks to that each plate looks like a work of art, and the dishes taste so well that it is difficult to resist subsequent offers of waiters.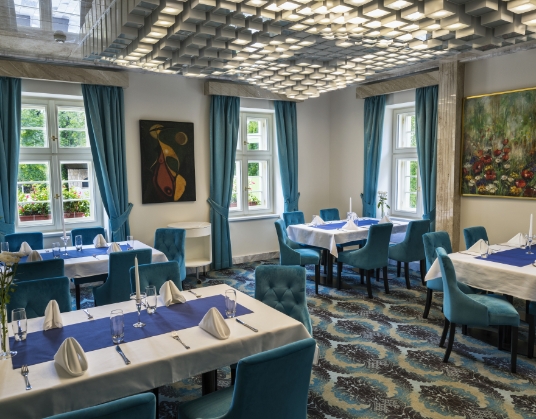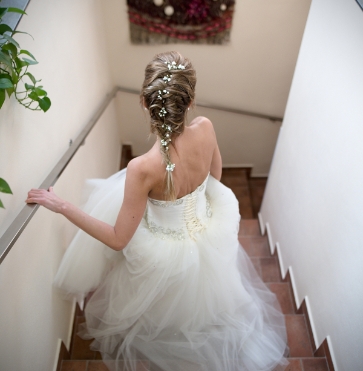 Photo Shoot
As part of the shoot order, we offer:
rental of space for the shoot,
hall rental for professional photo shoots; film, TV, advertising, event or theater production.
organizing not only wedding sessions but also renting rooms for shoots with models, photographers and clothing companies.
room rental – photo ops for magazines: fashion, clothing and lifestyle warehouses, elegant interior of conference rooms, hotel rooms, and a basement.
We give the possibility of any interior arrangement.
We offer the help of a stylist in interior design, help in the involvement of a photographer, stylist and a make-up artist.
Wedding In The Garden
If an alfresco is your dream, our team will be happy to make it happen. The intimacy and privacy of the ceremony is ensured by the extensive green area around the hotel. We can combine the whole thing with a garden party and after the wedding ceremony we can smoothly move to wishes and a toast.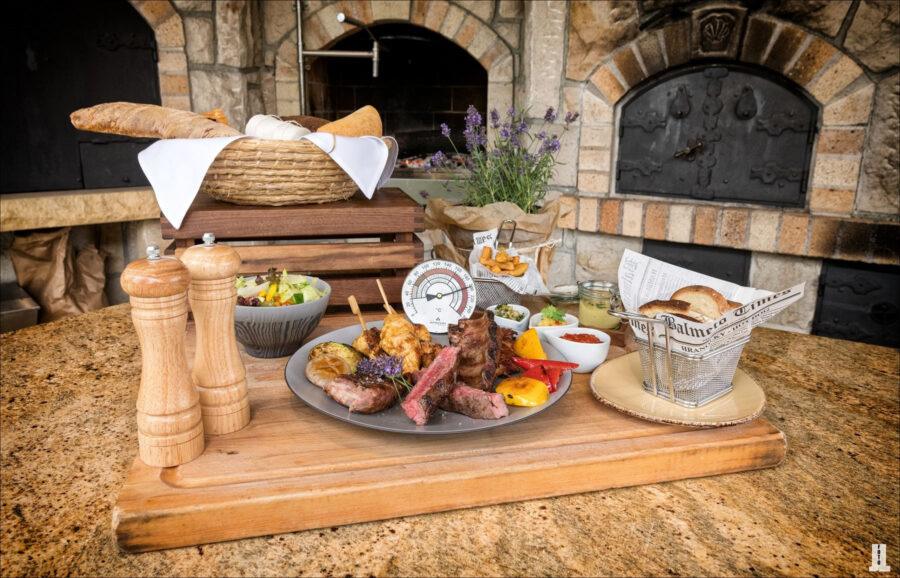 Grill
Zámeček Petrovice also invites barbecue lovers. The dishes are served in pleasant shade of the canopy on the summer terrace.
Attractions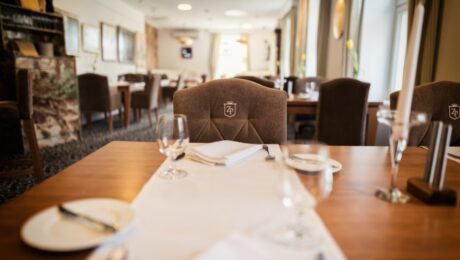 Restaurant
We serve expressive, modern dishes inspired by traditional Czech and French cuisine in the spirit of "slow food". We often surprise our guests with the most popular dishes from all over the world.
Spa & Wellness
Guests can stimulate their senses in the modern and stylish Spa & Wellness, which covers an area of approximately 800 m2. For complete privacy, a separate VIP SPA with its own Jacuzzi, water bed, shower and relaxation area is prepared.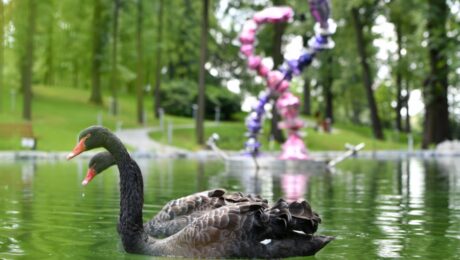 Castle Park
The chateau is surrounded by a beautiful park with old trees, in which there is a permanent exhibition of sculptures by Blanka Matraga and Aleksandra Koláčková. There is also a covered car park and a playground for children. In front of the castle there are two terraces with an outside kitchen.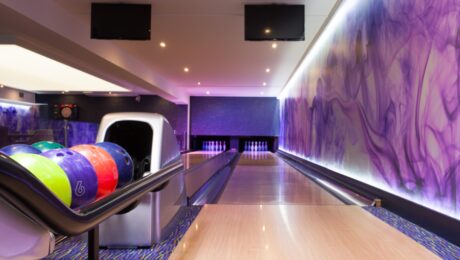 Bowling alley
Let's bowl! We have 2 tracks at our disposal. In addition, there are darts and mini football.
Accommodation for your guests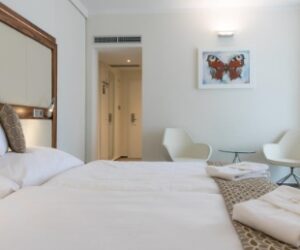 Usually, at least some of the guests stay overnight after the wedding party. The four-star hotel offers accommodation in 35 comfortably equipped, air-conditioned rooms for up to 80 people. A special Deluxe suite with a large corner bathtub and a comfortable double bed is dedicated to the bride and groom.
Comprehensive Organization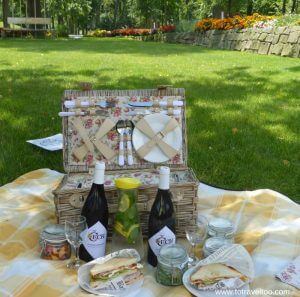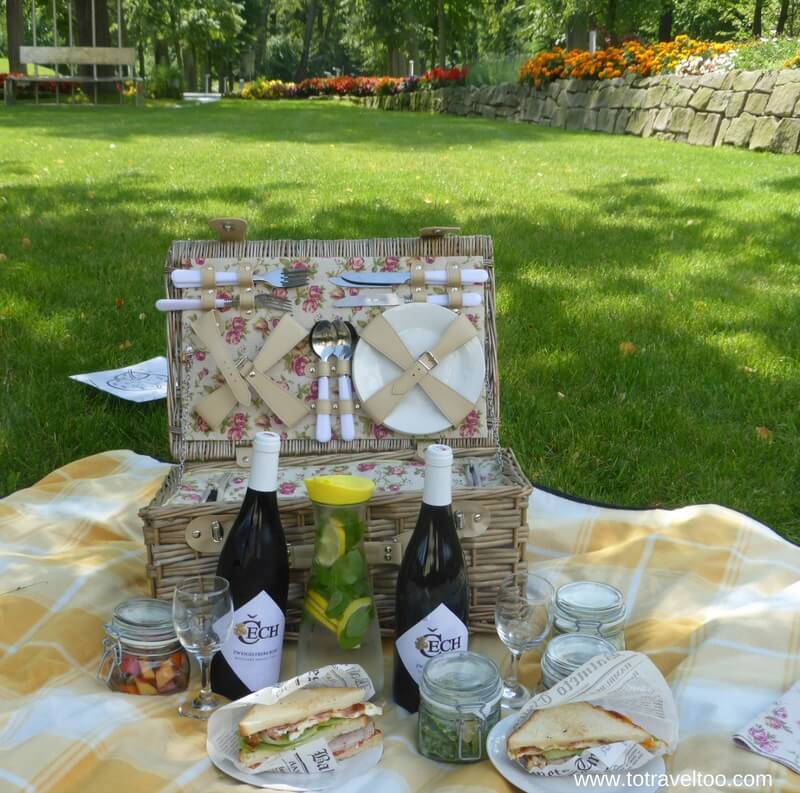 The huge experience of our team guarantees that every detail will be properly refined and taken care of, and you do not have to worry about anything that day. If you are a busy person, you will surely appreciate the help of a wedding planner or the fact that you can receive recommendations from tried and tested companies, which specialize in providing services for newlyweds. And there are a lot of them: from the most obvious ones, such as a hairdresser or a make-up artist, to less common ones, such as nannies or animators taking care of wedding guests' children. Each wedding is planned individually, taking into account all the wishes of the bride and groom.
Ask about the offer