The Chef – Vojtěch Beseda
As a little boy, he spent most of his time in the kitchen playing with a wooden spoon.
He prefers to use fresh ingredients directly from the garden, based on the recipes he remembers as
the tastiest and that have shaped his current culinary taste. Immediately after school, he went to gain experience in Prague, where he worked in the Maze restaurant, at the Hilton hotel, under the leadership of one of the most recognizable chefs in the world – Gordon Ramsey. Later, he gained experience in his hometown Karviná at the restaurant Lázní Darkov, as well as in the Golf Resort in nearby Ropice. He completed an internship abroad, thanks to which he had the opportunity to cook in the 5-star Meliton Portocaras Grant Resort Hotel, as well as in the 4-star Yaliscari Palace Hotel.
"My goal is to maximize the efficiency of working with raw materials in the palace restaurant while minimizing food waste."
Haute cuisine by Vojtěch Beseda

Cooking expresses our best release of refreshment and love. We believe that a restaurant is not just a place. We want people to stop just eating. We want guests to keep coming back to us with a longing for experiencing something that will rediscover them. Food is our excuse to talk, travel through memories, dreams and longings. Seasonality and carefully selected ingredients of the highest quality are of most importance for us. The main flavors that dominate the menu are inspired by a modern vision and using the latest culinary techniques that are the preserve of the Chef – Vojtěch Beseda. We serve pronounced, modern dishes inspired by traditional Czech and French cuisine in the spirit of slow food. We often surprise our guests with the most popular dishes from around the world. Professional service ensures that nothing is missing; everything is elegant and not pretentiously served to the table. Our bartenders serve original cocktails and drinks, as well as excellent coffee. You can also count on the recommendation of selected wines from our cellar.
Breakfast À la carte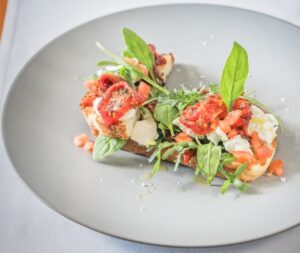 Start the day on a positive note; enjoy a great breakfast at the Castle.
Buffet breakfast: 300 CZK
MON – FRI 6:30 – 9:30
SAT – SUN 8:00 – 10:30
MENU – Complementary breakfast.
MON – FRI 6:30 – 10:30
SAT – SUN 8:00 – 10:30
Dear Guests, as we strive to constantly improve our service, we have decided to offer you a special breakfast. Dishes prepared only for you to keep freshness at a maximum.
Preparation time up to 20 minutes.
You can choose from five fresh novelties. Served at breakfast, from Monday to Sunday.
Ham & Eggs
3 eggs, top-quality ham, selection of homemade pastries 115 Kč
Asian egg omelette
3 eggs, coriander, chilli, kikkoman, fish sauce and fresh onion 125 Kč
Egg omelette of your choice
3 eggs, cheddar, mushrooms, tomatoes, peppers, chives, selection of homemade pastries 125 Kč
"Miso" soup
"Miso" paste, nori algae, vegetables 115 Kč
Vanilla waffles
1 waffle, seasonal fruit, caramel sauce 75 Kč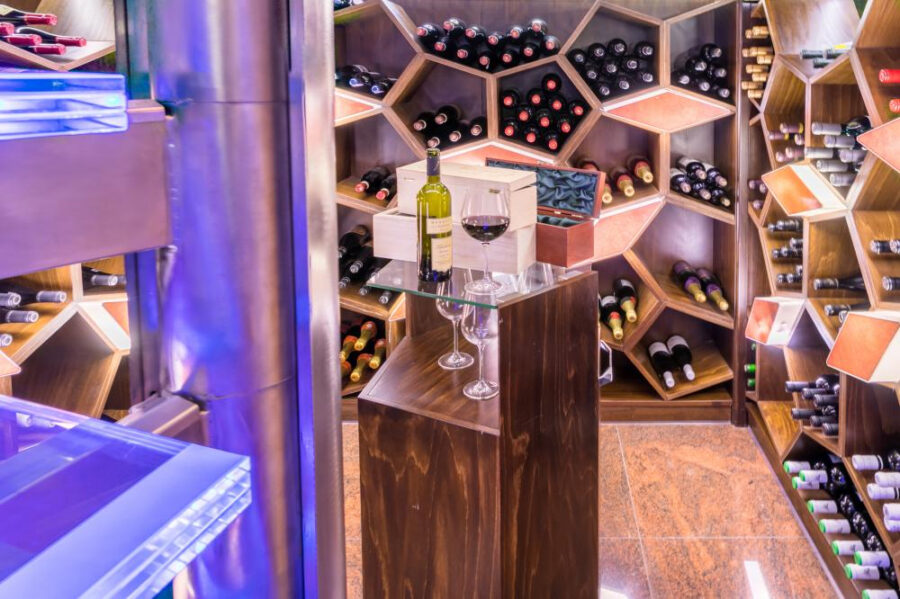 Wine cellar
An elegant place where you will find wines from local Moravian vineyards as well as selected vintages from the world's best craftsmen. We have created the space for admirers of tasting and discovering new tastes in the atmospheric Knight's Hall – single-handedly or in a larger group.
Catering
Our offer includes business breakfasts, lunches and coffee breaks as well as formal dinners during galas and banquets. At our disposal we have full logistics and production facilities, catering equipment and an experienced waiter service. We approach each order individually and precisely, which results in a unique, tailor-made offer, and the menu we prepare impresses with its extraordinary taste.
We service not only corporate events, but also private celebrations such as baptisms, communions, weddings and anniversaries. Our chefs prepare perfect dishes suited to the nature of the party with commitment and attention to every detail. The culinary setting of the Zámeček Petrovice Catering will emphasize the family atmosphere and ensure an unforgettable experience.
The unique summer vibe advantages the organization of picnics and meetings alfresco. The garden, terrace or park are all unique places for a less formal meeting atmosphere. For such occasions, we prepare light picnic or barbecue dishes, as well as refreshing drinks and lemonades. We also take care of picnic equipment, garden umbrellas and tents, allowing you to spend your time comfortably.
Our technical facilities allow the organization of catering tailored to the needs and nature of the event. We provide tableware, cutlery, glass, tables, chairs, tablecloths and chair covers, flower decorations, warmers, professional coffee makers, bain-maries, thermo ports, as well as a bar and live cooking stations, tents, beer benches, power generators and helium cylinders. We organize animations for children and adults as well as music.
Our Guests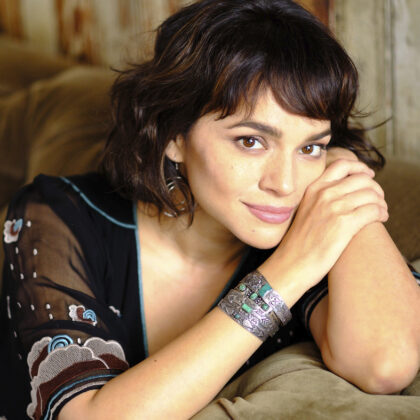 Norah Jones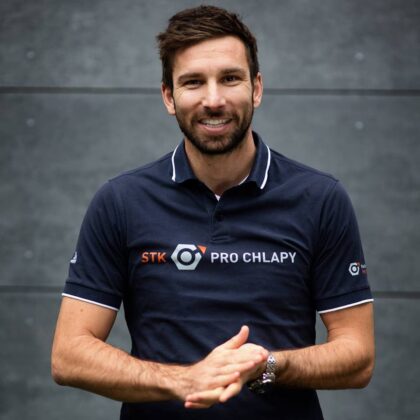 Petr-Koukal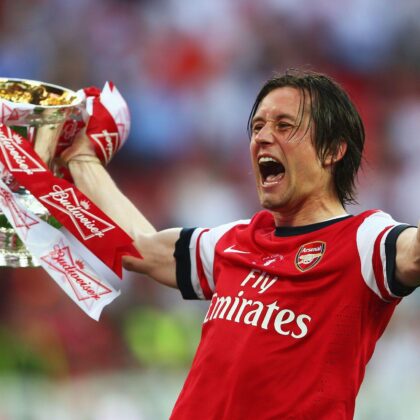 Rosický Tomas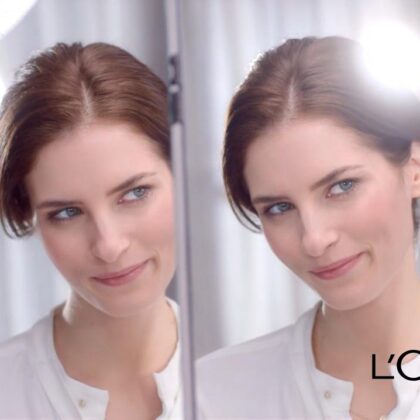 Aleksandra Prykowska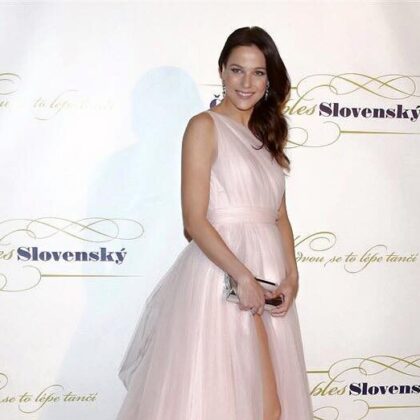 Radka Rosická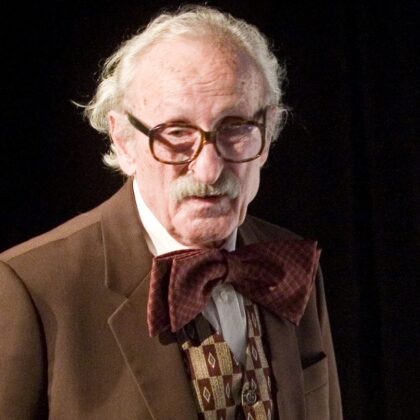 Franciszek Pieczka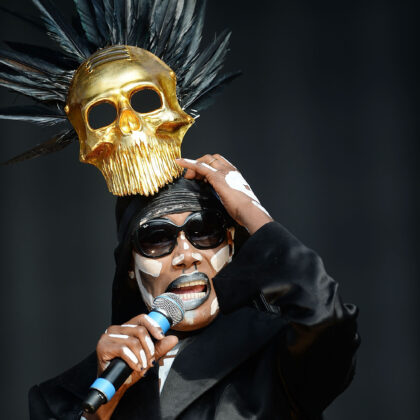 Grace Jones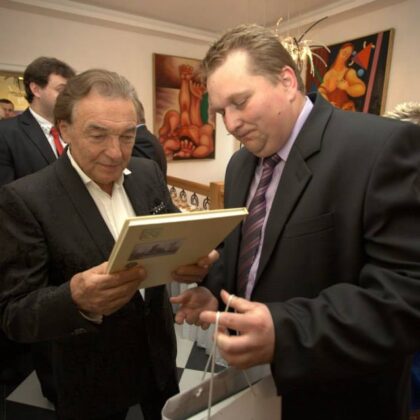 Karell Gott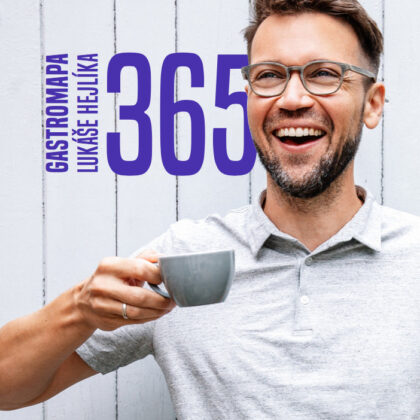 Lukáš Hejlík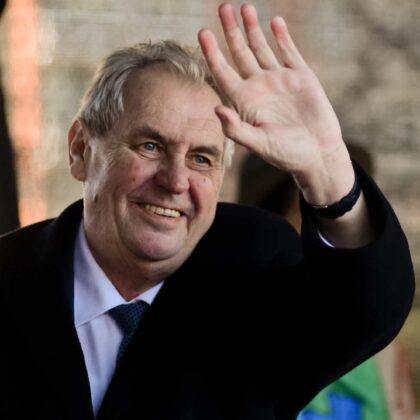 Miloš-Zeman
Ask about the offer
Opening hours
Monday to Sunday 11:30 – 22:00
(kitchen till 21:30)