Rooms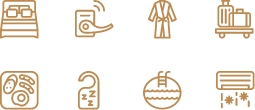 We have prepared 11 pleasantly furnished rooms for you, each with a hall and a bathroom. Some of the COMFORT rooms offer a beautiful view of the magnificent castle park. The DELUXE room is equipped with a corner bathtub. There is also a lounge and an outdoor playground.
If you prefer more privacy and peace to relax, we also invite you to Villa Larisch, which is located in the Zámeček Petrovice Park. There we have prepared for you 24 modernly furnished rooms with a hall and a bathroom. The price of accommodation includes a delicious breakfast and unlimited access to our wellness centre.
On-line booking
STANDARD double room
9 rooms in the main building and 24 in Villa Larisch available
COMFORT double room
1 room available
DELUXE double room
1 room available
CHECK-IN FROM 15:00 AND CHECK-OUT TO 11:00
-late check-out 500, – until 17:00 (according to accommodation)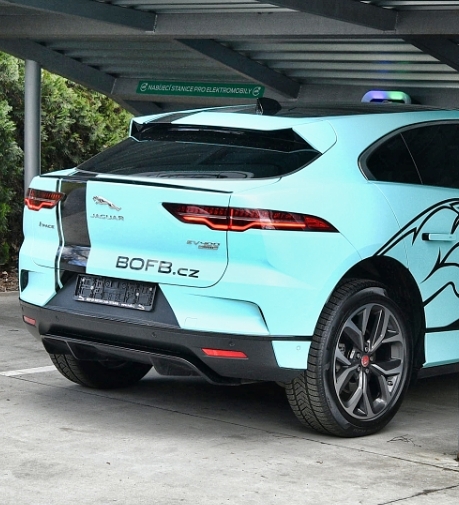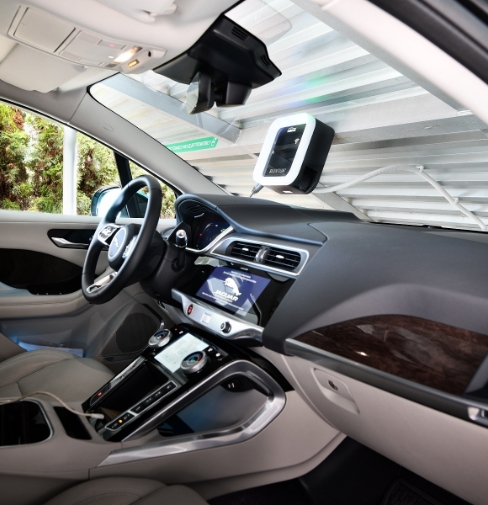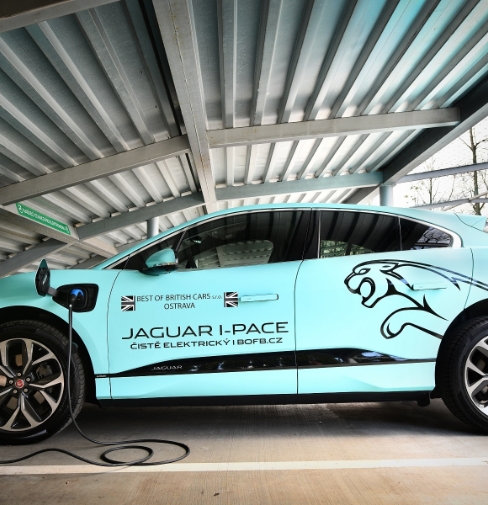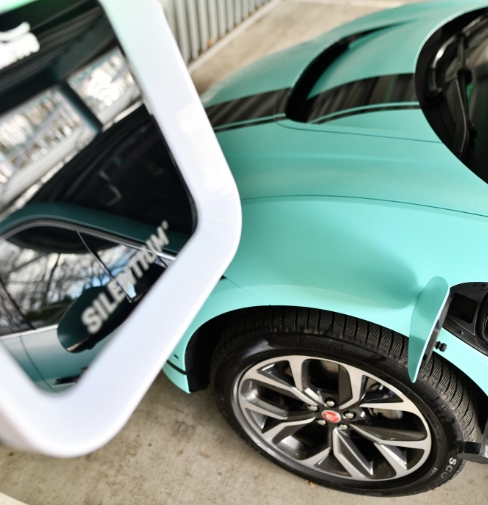 Electric vehicle charging station and parking
The following options are available to guests staying at Zámeček Petrovice:
FREE / GUARDED / SUITED FOR DISABLED PEOPLE
Castle Park and surroundings
The original English park was reconstructed in 2012–2013, where you can admire the works of Blanka Matraga and Aleksandra Koláčková, among others. There is also a covered parking lot, a playground for children and two terraces with an outside kitchen.
Ask about the offer